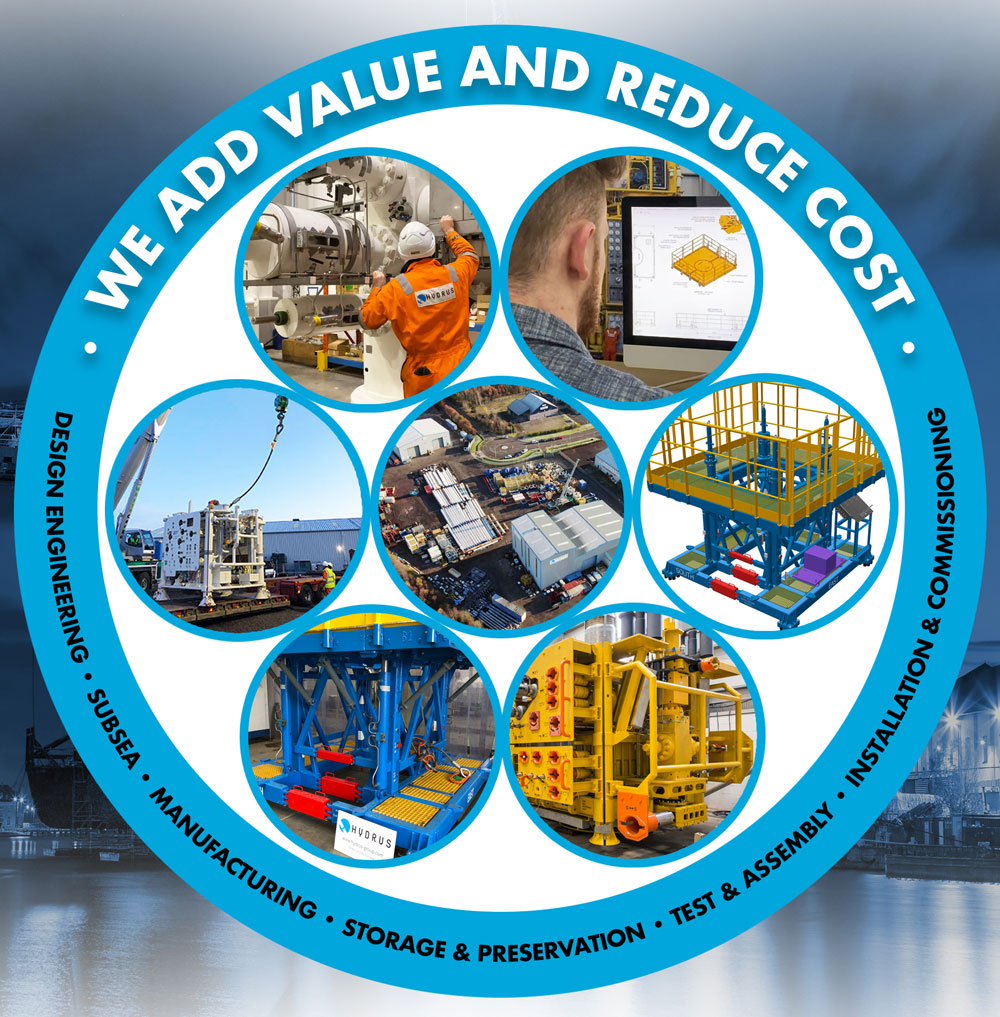 Hydrus ensures that safety is inherent in the Engineering Solutions we create, and delivers added value to our clients:
• In-house Design Engineering, Manufacturing, Testing, and Storage in our 7.5 acre site.
• Extensive manufacturing knowledge & experience ensuring cost-effective solutions in accordance with ISO 9001.
• Full Turnkey Service: Engineering Design through to Testing and Commissioning, all carried out in one facility, one point of contact yielding costs savings.
• Our solutions are shaped to align with our clients systems and processes and reflect our flexible approach to project execution which ultimately yields further cost benefits to our clients.
• Proactive approach to 'fit for purpose' solutions.